Munn Lumber Company of Ames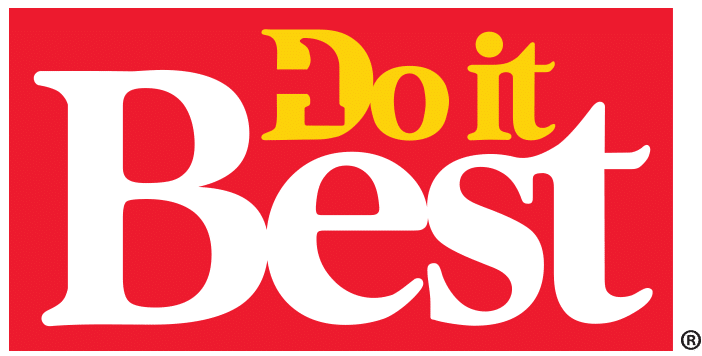 To see our online selection offered by Do it Best, check out our partner website at DoitBest.com
Welcome to Munn Lumber of Ames
Since 1891, Munn Lumber Company has upheld a legacy of top-quality products and exceptional customer service.
As part of the Mead Lumber family since 2018, our commitment to excellence thrives. Our knowledgeable team offers commercial, retail, and outside sales, project consultations, drafting work, and expert kitchen and bath design services.
For more information, visit our history page here.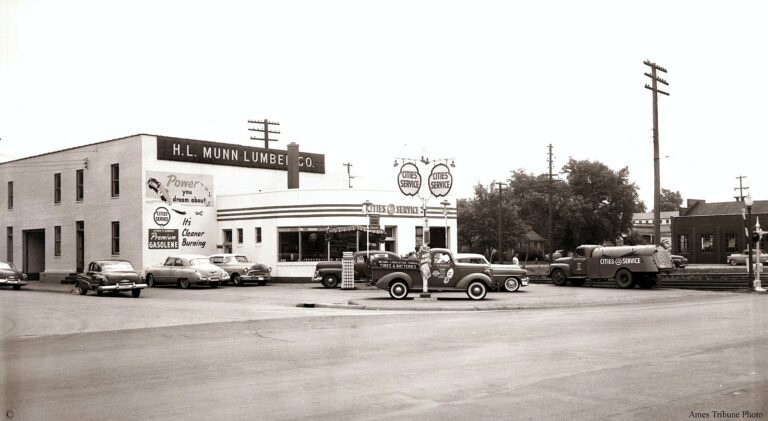 Services At This Location
Products & Vendors at This Location