Mead Lumber of Grandview | Mill & Office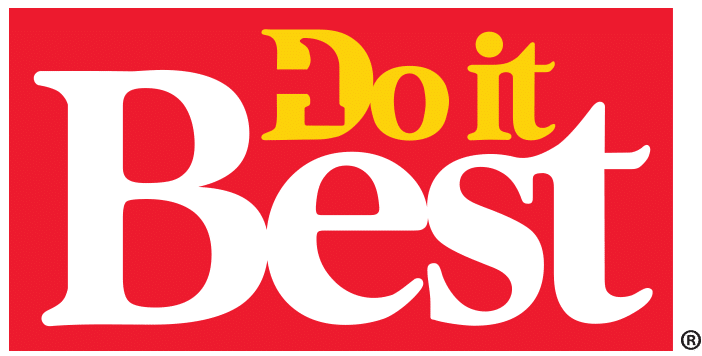 To see our online selection offered by Do it Best, check out our partner website at DoitBest.com
Pickup options available:
Welcome to Mead Lumber of Grandview | Mill & Office
In 2022, Mead Lumber expanded into the Kansas City Metro Area by acquiring Teague Lumber.
With four strategically located facilities in the Kansas City region, our unwavering commitment is to provide outstanding quality and service to our valued customers.
Check out our product catalogue for additional information.
For more about our company's history and legacy, please visit our history page here.
Services at This Location
Products and Vendors at This Location
Here is a list of some of the many products we sell at our location.